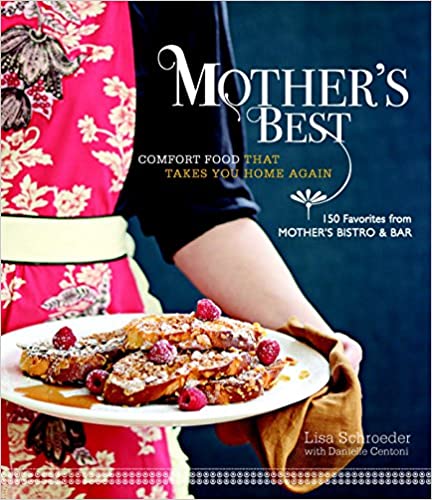 Mother's Best: Comfort Food That Takes You Home Again by Danielle Centoni
There's nothing like a home-cooked meal made with love.
And here's your chance to share the love with Mother's Best — 150 delicious recipes for comfort food that will soothe the soul and satisfy even the most ravenous appetite. All you have to do is follow the directions and sprinkle in a little TLC.
If you find yourself yearning for the uncomplicated, uncommonly tasty meals your mom used to serve up — straight from the oven — this luscious collection of recipes will help you revisit a simpler time. And treat your family to the hearty, wholesome flavors of a meal they won't forget.