About Us
All the News Worth Drinking To
Each week, wine media veteran Katherine Cole serves up and breaks down the four biggest stories in the vinous world with help from The Four Top team, including our contributing cohost, Martín Reyes, MW. Come for the headlines, stick around for the occasional bad pun, and savor the conversation.
The Four Top is winner of both the James Beard and IACP awards for Best Culinary Podcast.
Meet Our Team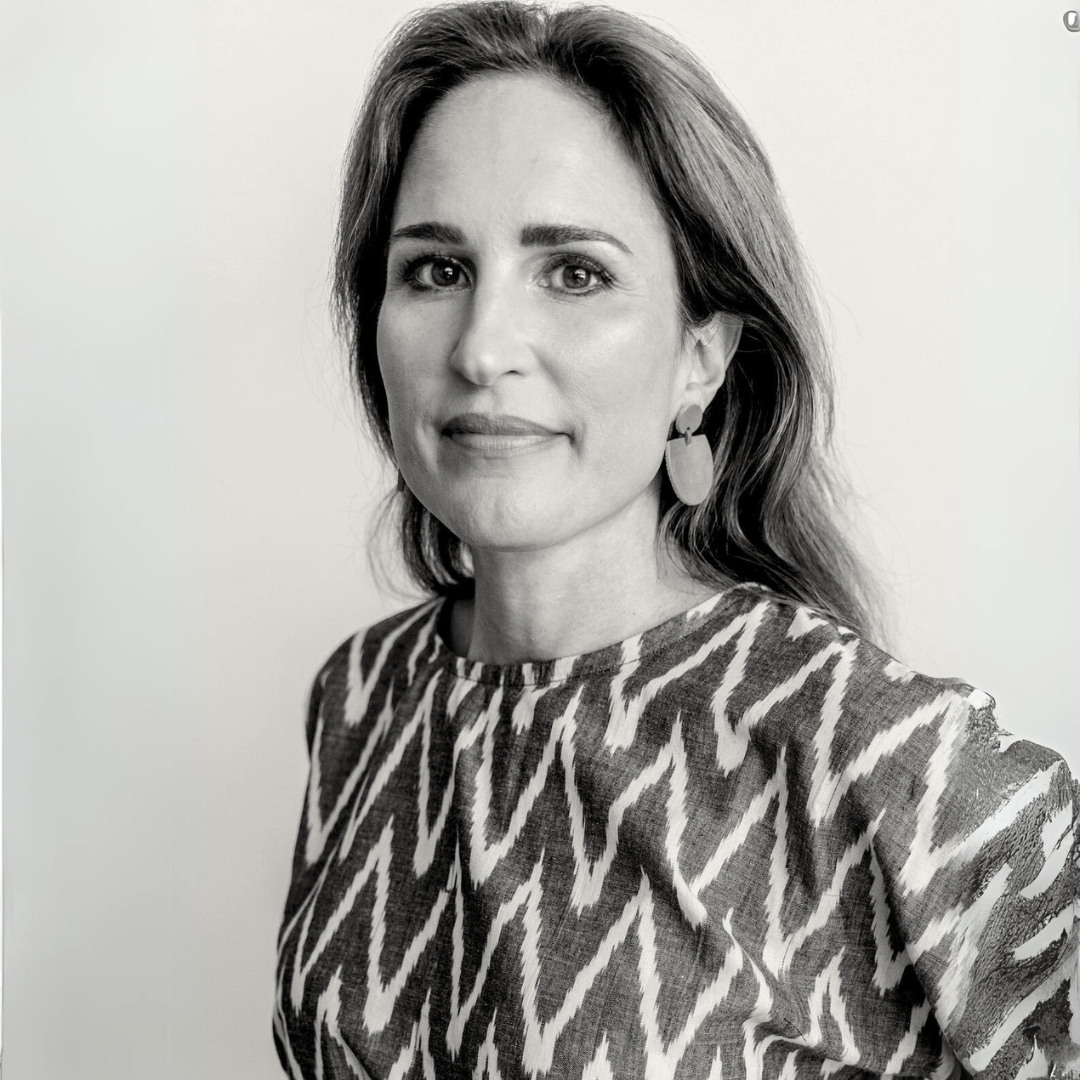 Katherine Cole
Host and Executive Producer
Katherine is a recovering wine journalist and the author of five books on wine (check out Sparkling Wine Anytime). She is also Communications Director at Vin Agency. She is featured in the documentary American Wine Story, and was named to the "Imbibe 75" list of "the people, places, and flavors that will help shape the way we all drink." A graduate of Harvard College and the Columbia University Graduate School of Journalism, Katherine is "Mama" to two bilingual daughters, two dogs, and a tortoise. When she's not working, she's outdoors—whether on skis, two feet, or a bike—or volunteering.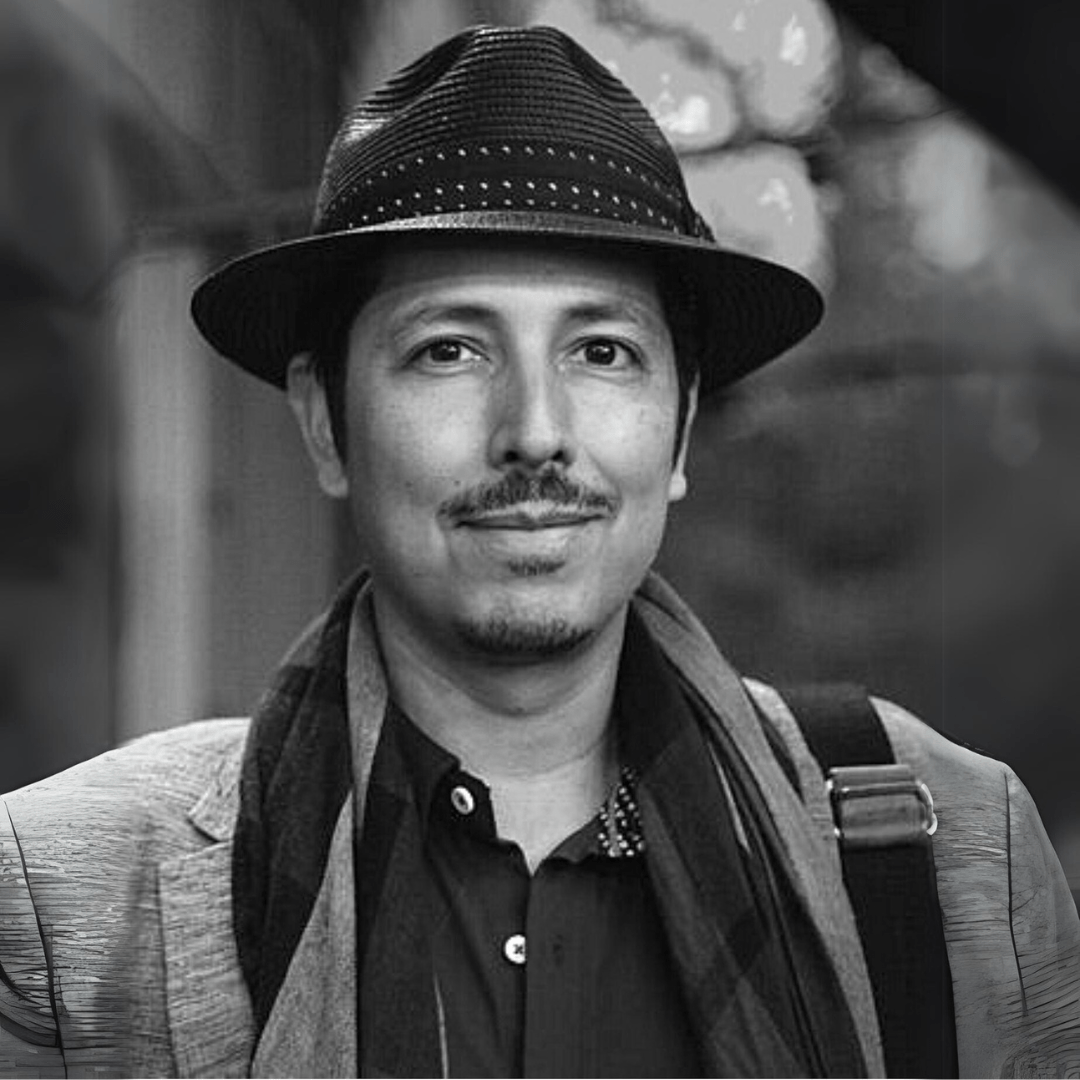 Martín Reyes, MW
Contributing Host
Martín is an international wine consultant, winemaker, importer, educator, and frequent speaker and moderator recognized for his expertise in sustainability. The cofounder and copresident of the nonprofit diversity initiative Wine Unify, Martín directs production for Sonoma-based Peter Paul Wines and heads Reyes Wine Group LLC, a consulting firm. A first-generation American and the first Master of Wine of Mexican descent, Martín was named a Wine Enthusiast "Top 40 under 40 Tastemakers" in 2015. He raises his two children trilingually—take that, Katherine!—in California.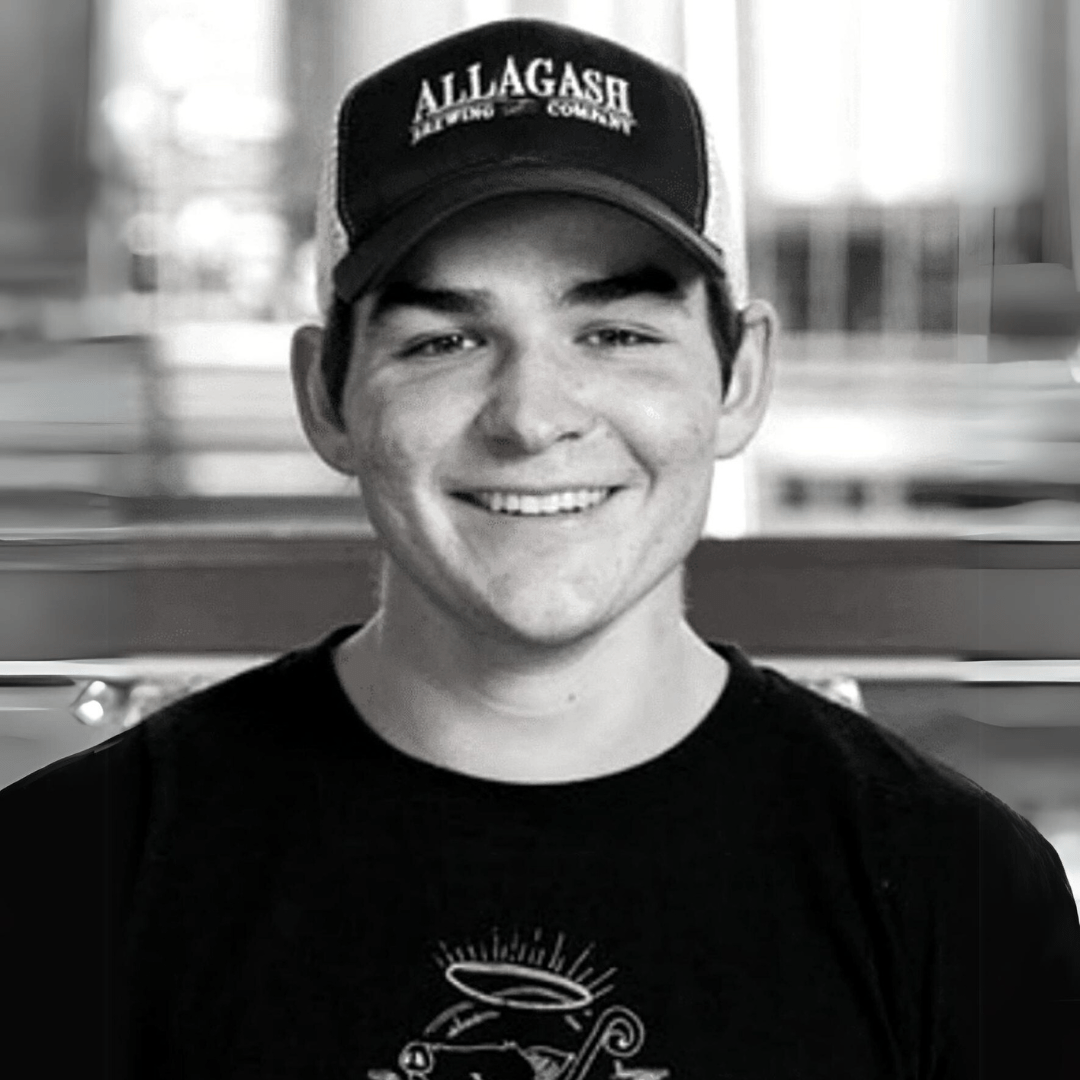 Nick Toole
Producer & Contributing Host
Although he enjoys being nitpicky about grammar and spelling, Nick spends most of his time away from a desk. He has a background in hospitality and beer production—he's a Certified Cicerone®—and is an avid home cook and baker. Nick lives in Portland, ME (the original Portland) with his wife and cat.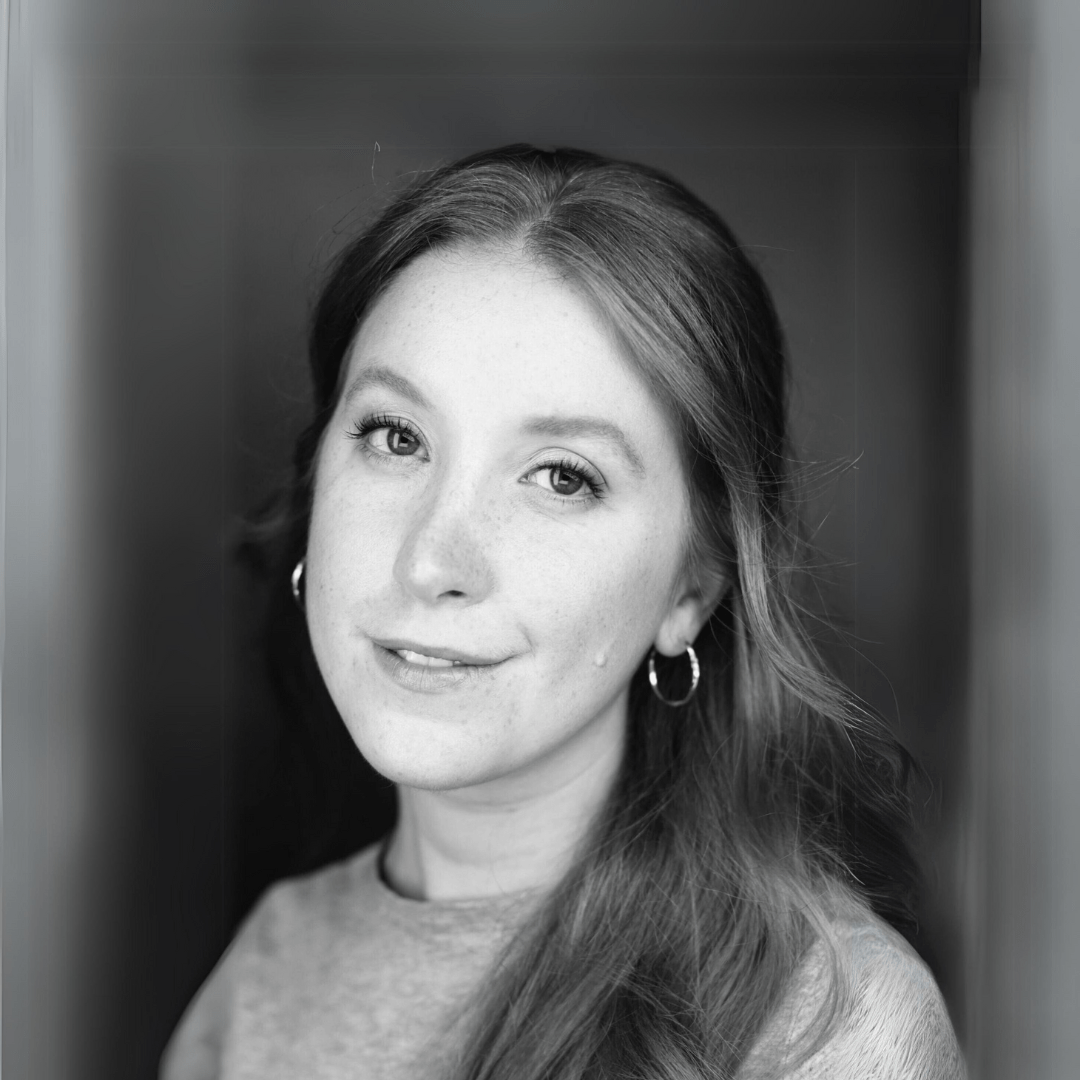 Ruby Welkovich
Media & Design Manager
If she manages to tell you more than the synopsis of her latest book obsession, Ruby would probably tell you that she is a Brooklyn based theatre and film actor, and very much a Taurus. In between auditions, Ruby works as a graphic/web designer and all around creative consultant.
In her free time, Ruby dabbles in embroidery, loves the challenge of recreating favorite dishes into plant-based recipes… and did we mention reading?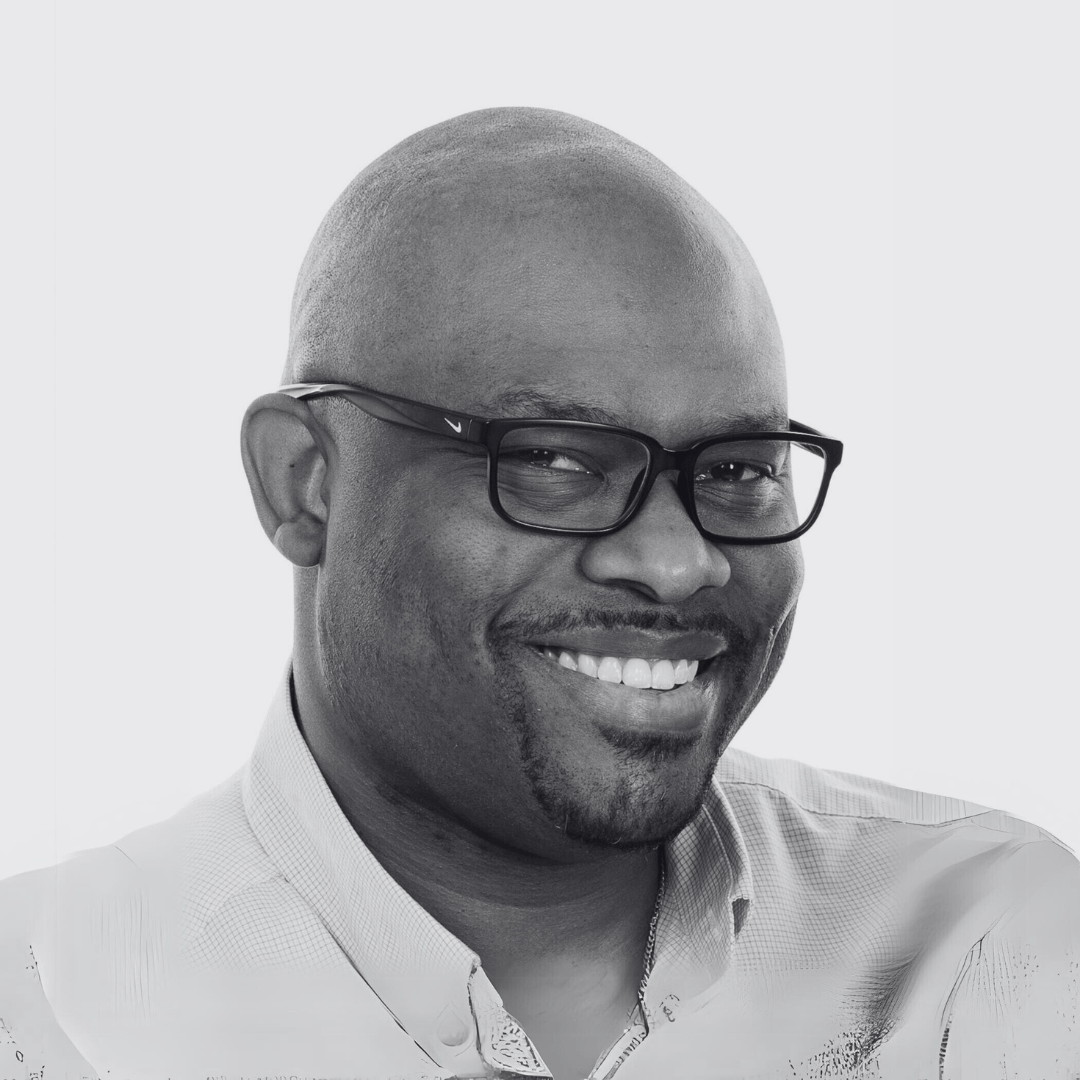 Kielen King
Sound Supervisor
A man of many talents with a radio voice that Katherine covets, Kielen not only records and edits our show, but also composed and performed our theme music. Kielen's professional career spans music and podcast production, web and content management, graphic design and authoring children's books. He keeps his hands in various disciplines, aiming to be the person you come to when you need sound, images, and creativity to merge with the fantastic. He lives in Vancouver with his wife and adorable toddler.
Thanks
Profound thanks to our colleagues and friends at Vin Agency for building this beautiful website, and to Lex Rule for the aesthetic refresh!
About Our Music
Our theme music was composed and performed by our editor, sound supervisor, and smooth outro voice, the one and only Kielen King.